TREVOR ZOO
Millbrook, NY ~ December 20, 2007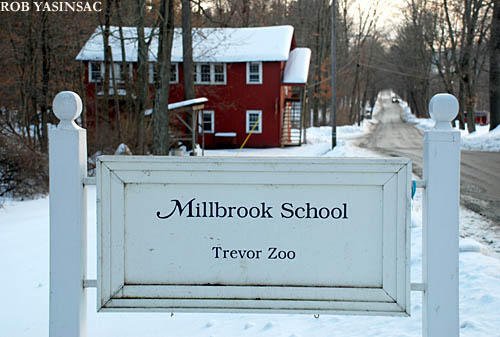 From the Millbrook School website: "The Trevor Zoo is part of Millbrook School, a coeducational independent high school. The zoo is unique; there is no other zoo found at a high school in this country. The zoo was established in 1936 by Frank Trevor, Millbrook School's first biology teacher, a man with a passion for sharing his love of wildlife with all people, especially students. Today it is an integral part of the school and has grown so that it accommodates more than one hundred fifty exotic and indigenous animals within facilities that extend over six acres and include a veterinary clinic."


LINK: Trevor Zoo, Millbrook School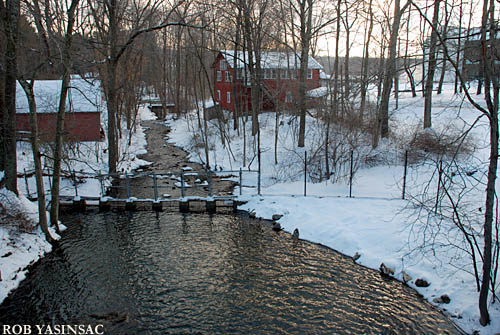 View of the Mill Brook with the Mill at top (also seen in first photograph on this page).
Sometimes river otters can be spotted here.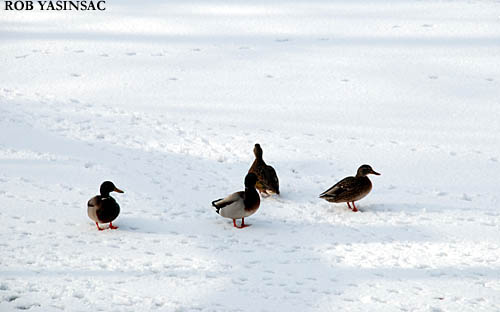 Chances are, the first creatures to greet you will be a variety of waterfowl and other avian friends.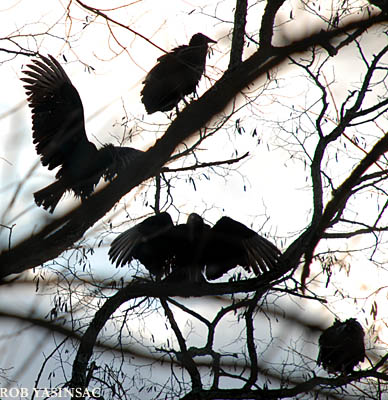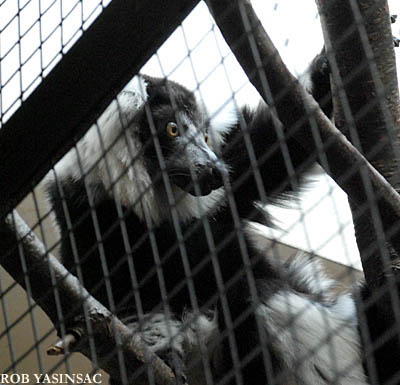 Black-and-white ruffed Lemur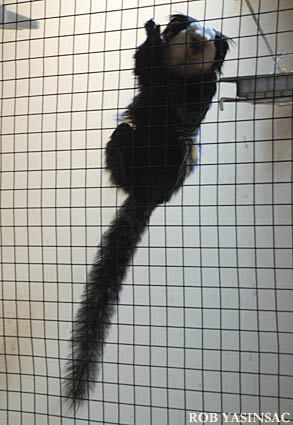 The must-have automobile accessory for 2008: life-size Marmoset-On-Board plush dolls.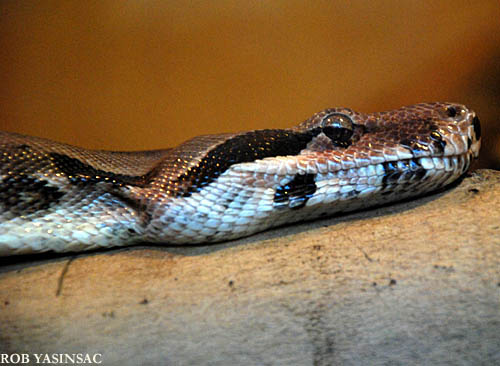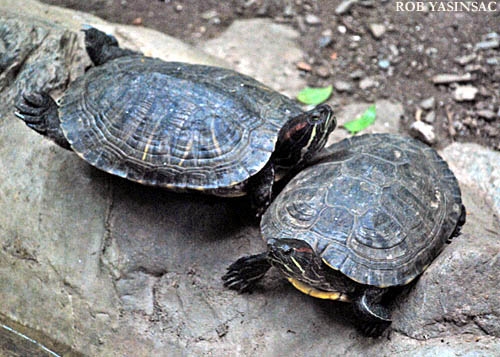 That doesn't look too comfortable.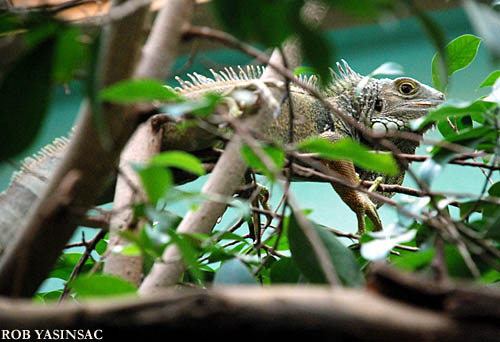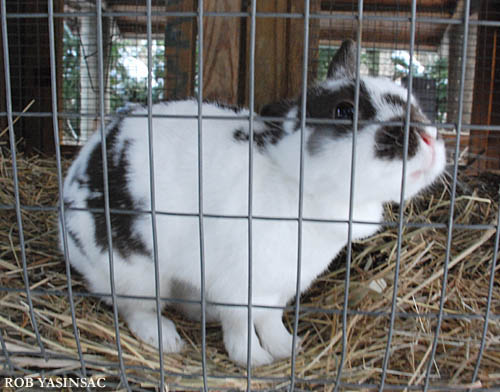 She looks so much like an old friend of mine.




TREVOR ZOO, MILLBROOK - PAGE 2 PHOTOS
---
This page copyright © 2007 by Robert J. Yasinsac.
Reproduction of these photos without the permission of Robert Yasinsac is prohibited.